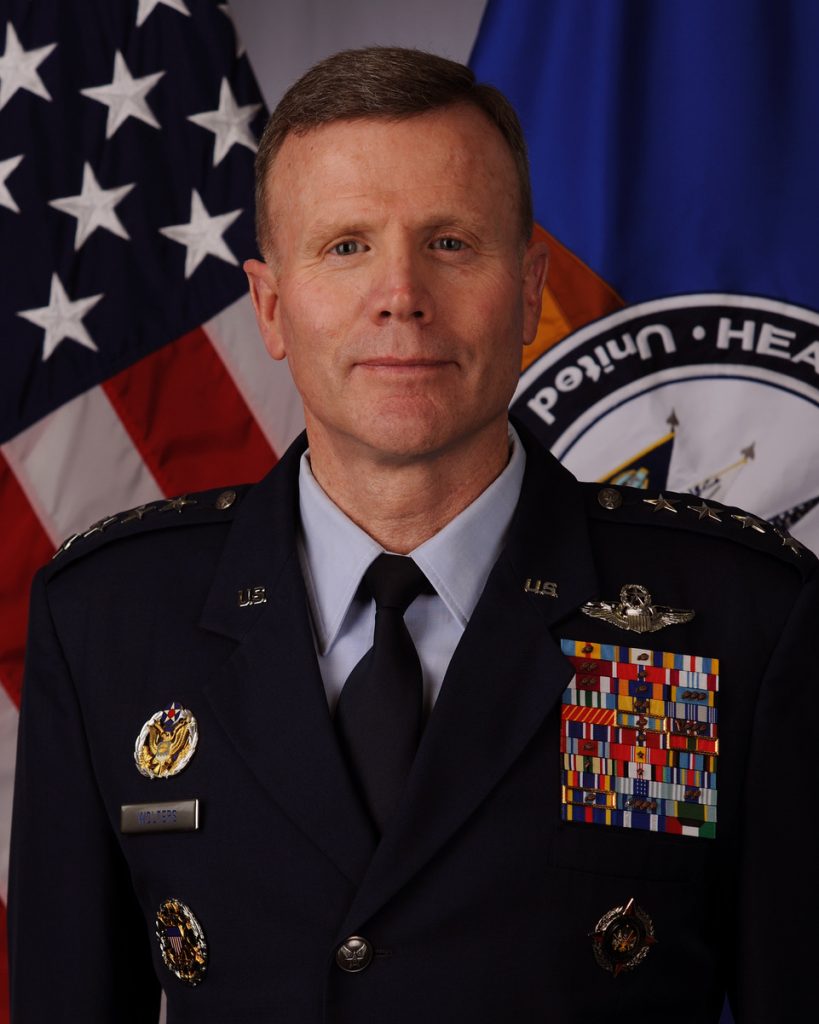 To the International Mönchengladbach Military Competitors,
Welcome to the 37th International Mönchengladbach Military competition (IMM).
The Bundeswehr initiated this annual event in 1984 to increase readiness, promote interoperability, and foster esprit des corps among NATO Forces. The IMM is a symbol of our Alliance's ability to unite under a common cause. Your comradery and courage transcend across all languages and borders, strengthening our resolve and commitment to defend the 1 billion citizens here in Europe.
Over the years, the IMM competition has brought out the very best in its competitors, forging
strong bonds, allies and partners alike. Your willingness to participate speaks volumes to your resilience and determination.
You have taken on this competition out of a desire to be better, stronger, faster than other competitors … and to win! You have poured your heart and soul into ensuring that you are prepared. Because of this training, tomorrow you will be more responsive, more resilient and more lethal than you were yesterday. And that will benefit the entire Alliance.
Thank you for your service and for the freedom that you continue to generate for Europe. We applaud each of you for taking part in this military tradition, upholding the legacy of the great warriors who competed in the years past while inspiring bravery in our warriors today.
Best of luck to all the teams!