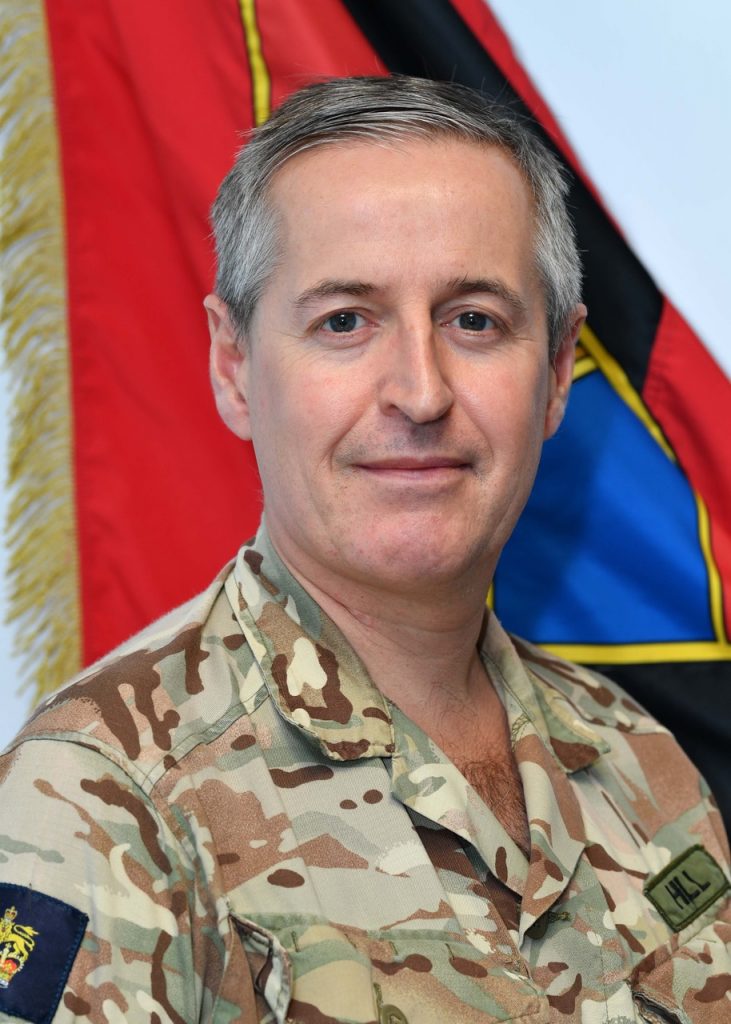 It is with great honour and pleasure that I have been asked to write the Introduction to next year's 37th Edition of the 'Internationaler Mönchengladbacher Militärwettkampf (IMM)'. During my 30 years as an infantry officer, my career has been heavily focussed on training, not only
as one being trained, but I have also held a number of training jobs, whether that be as a staff officer in the UK's Army HQ delivering collective training policy or Chief Exercise Plans in a Divisional HQ preparing formations for NATO operations in Afghanistan. At command, I have had the privilege of commanding a company at our Infantry Training Centre and as a Lieutenant
Colonel, I commanded an Army Training Regiment providing basic recruit training for our young men and women embarking on the initial stages of their military career. So training is in my DNA!
Training is a fundamental aspect of our military lives; not only does it provide people with the physical and mental resilience to be proficient in their individual role, but perhaps more importantly it binds people together as a team, equipping them with the skills required to achieve the mission across the spectrum of military operations, whether that be high intensity warfighting or the delivery of humanitarian aid to a stricken country. Competition plays an equally important role. It focusses mind and spirt, bringing people together to demonstrate their commitment and passion. International competitions goes one step further; they provide a fantastic opportunity to compete alongside our Allies and partners, helping us to learn and share our military cultures, ethos and capabilities. They engender 'human' interoperability, the fundamental building block that enables us to truly integrate and work alongside each other, potentially in the most difficult of circumstances. But above all, they are much fun and it is where long standing friendships are formed.
So I commend the IMM to you all and I wish those teams taking part the very best in their training and for the competition itself. Good luck!