To all Participants,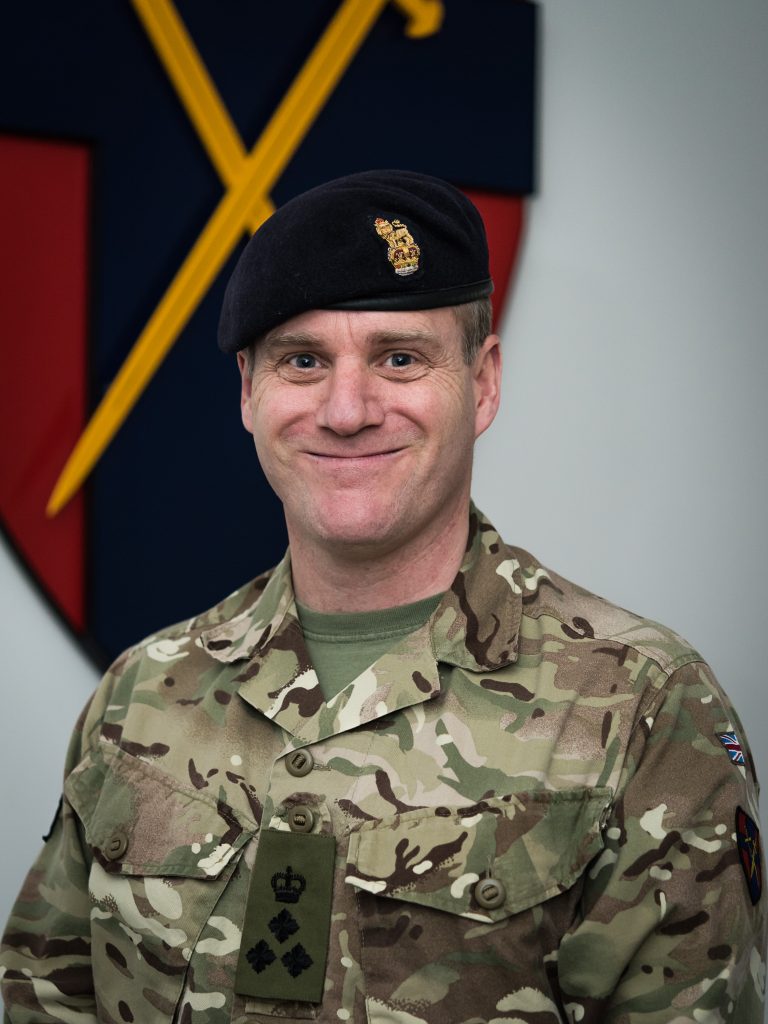 It is an honour to write a foreword for the Internationaler Mönchengladbacher Militärwettkampf 2019. There is clear value and importance in this competition and I strongly encourage as many of you as possible to take part.
The Alliance is as important and relevant today as it was when this competition first started over 35 years ago; this competition enables that Alliance to be even stronger by training together. However, perhaps more importantly it enables Allies to share experiences and talk to each other. This competition epitomises that personal engagement at both the individual and small team level within a healthy, military skills-based competition. It builds mutual understanding and interoperability at the tactical level, which enhances our strategic strength.
I ask that as many of you as possible take part, and for those of you who do – good luck!
Mit kameradschaftlichen Grüßen aus Bielefeld

Brigadier R M Clements
Commander British Forces Germany