SUPREME HEADQUARTERS ALLIED POWERS EUROPE
GRAND QUARTIER GÉNÉRAL DES PUISSANCES ALLIÉES EN EUROPE
B-7010 SHAPE, BELGIUM
To All Competitors,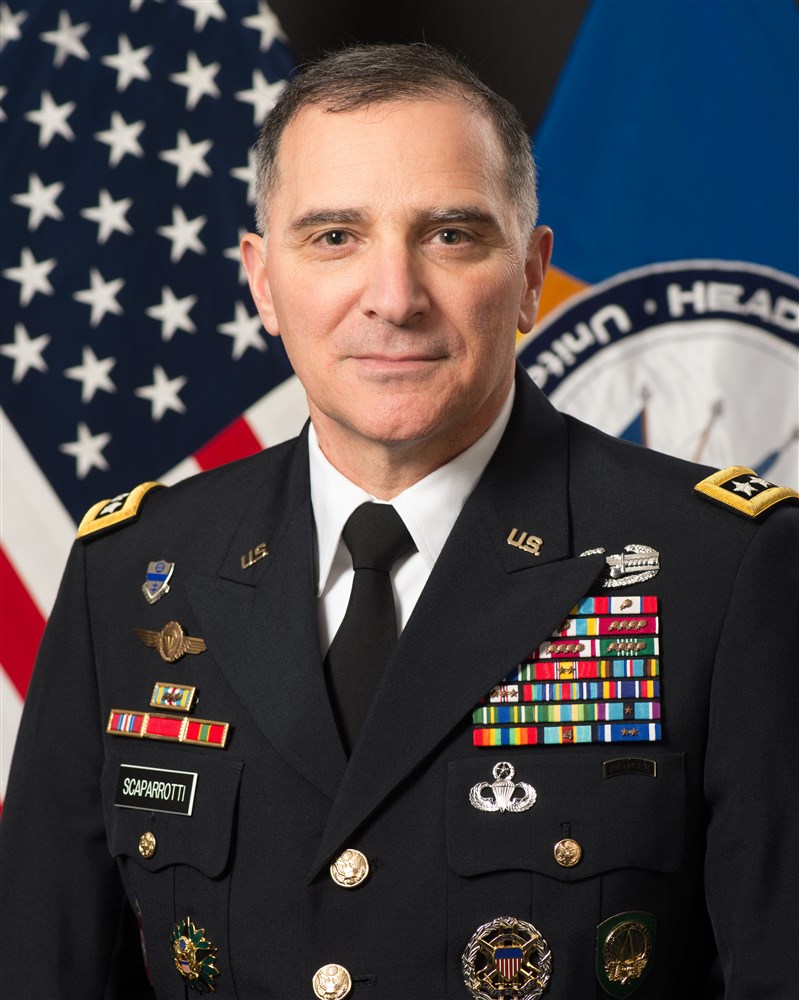 It is a privilege to welcome each of you to the 36th International Mönchengladbach Military competition (IMM).
In 1983, The Bundeswehr initiated this annual event to promote interoperability among NATO Forces. Over the years it has brought out the very best in its competitors and forged strong bonds among our allies and partners. I applaud you for participating in this storied military tradition and upholding the legacy of the great Warriors who competed in the years past.
The IMM is much more than a competition. It is a profound symbol of our Alliance's ability to unite under a common cause. It is a combat multiplier, enhancing our ability to wage conflict in a very important way. It provides an environment to develop and enrich the intangible aspects of our relationships and fosters a "winning culture" that will prove victorious in both competition and conflict.
I congratulate you for participating in this year's IMM. I wish you all the best luck.
Curtis M. Scaparrotti

General, US Army